At Groupe immobilier Katia Samson, our carefully selected group of brokers is made up of Alex Caldwell, Julie Lacroix, Katia Samson and Katsiaryna Shumskaya, four experts with an in-depth knowledge of real estate brokerage. Each agency broker has a unique specialty and know-how, in order to offer our clients an ultra-personalized and customized service to meet their unique needs.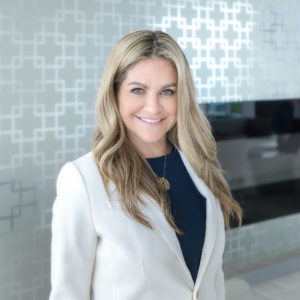 KATIA SAMSON
Certified Real Estate Broker Chartered AEO
Katia Samson has been a Chartered Real Estate Broker since 1996. Her years of experience have allowed her to familiarize herself with several areas of Greater Montreal. Over the course of her successful career, Katia has earned both the respect of her co-workers and that of her clients, and since she has experienced varied market conditions, she is perfectly able to adapt to the evolution of real estate.
Specializing in the purchase and sale of residential properties, Katia Samson closely follows market developments and knows how to offer her clients accurate information on the value of properties in a specific neighborhood.
Katia also offers clients exceptional availability, an innate talent for negotiation and an experience that allows you to entrust your mandate with confidence. Katia cares deeply about the best interests of clients and this concern is at the center of every step of the way. In French or English, the real estate sector has no secrets for her.
To see the testimonials of Katia's satisfied customers, visit the "testimonials" section, click here .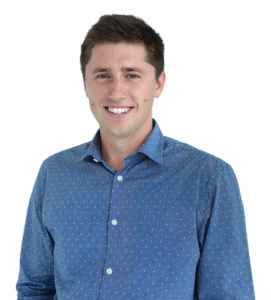 ALEX CALDWELL
Alex joined Katia Samson in 2017 and quickly established himself as an asset of choice for the team. His dedication and passion for real estate is reflected in every transaction in which he participates.
His knowledge of the market, his great listening skills and his attentive eye, combined with his experience as a manager in the construction sector, are the qualities that have contributed to the success of his career in real estate.
Alex is fully integrated into the team and helps us serve our customers even more effectively. His expertise and professionalism will be assets that will certainly benefit you when making one of the most important decisions of your life.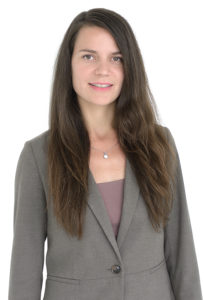 KATSIARYNA SHUMSKAYA
Residential and Commercial Real Estate Broker
Katsiaryna views properties as an expression of lifestyle – a curated personal retreat – as well as an important aspect of a diverse asset portfolio.
A decade of personal experience, credentials and ongoing education in real estate enables Katsiaryna to share valuable insights and ensure sound investments.
Katsiaryna's interior design background provides an added value as she'll guide you in revealing a property's full potential while maintaining a realistic outlook.
Your real estate goals are achievable when you're backed by the right team. Having Katsiaryna on your side will ensure your decision is one you can feel good about for years to come!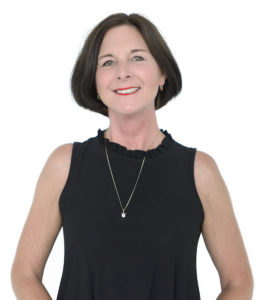 JULIE LACROIX
Certified Real Estate Broker Chartered AEO
With 15 years of experience in the real estate industry, Julie Lacroix attributes her success to the relationships she's cultivated with buyers and sellers as well as her keen eye for marketable property.
Julie's background in retail set the foundation for building strong client relations, from supporting and understanding their specific needs to helping them reach their goals.
The parallels between the two industries are what initially attracted Julie to real estate. The qualities that served her in retail, including her dedication, attention to detail and negotiation skills has led to her successful career to date.
Julie has had the opportunity to work in various facets of the industry which has helped propel her career. From new condo construction to commercial real estate, she adapts quickly to every new challenge as well as to the client she is working for.
For Julie, discovering hidden gems and helping clients realize their real estate dreams is more a passion than an occupation.