At Groupe Immobilier Katia Samson, our carefully selected group of brokers is made up of Katia Samson, Vanessa Gallo and Jean-François Gionet : three experts with an in-depth knowledge of real estate brokerage. Each agency broker has a unique specialty in order to offer our clients an ultra-personalized and customized service to meet their unique needs.
KATIA SAMSON
Certified Real Estate Broker Chartered AEO
" More than 2,850 successful transactions! "
Katia's stellar career in Montreal real estate was launched in 1996.
Constant throughout the years: exceptional service for her clients, ensuring sellers get top value for their properties and buyers find their dream homes. Dedicated and with a strong sense of empathy, Katia is a woman of action who always finds the best solutions, leading to a reputation for excellence. Clients especially appreciate her attentiveness, integrity and personal approach.
This success led her to found the Katia Samson Real Estate Group, a boutique real estate office offering ultra-customized service and affiliated to the Re/Max L'Espace agency.
The Group consists of a team of brokers, each with their own style and personality. It is built on the values and attributes needed by clients during one of life's most important transactions: reliability and specialized real estate expertise, as well as first-hand knowledge of the Sud-Ouest area of Montreal.
You can be part of this continued success. Team up with Katia Samson Real Estate Group for your next real estate transaction and experience the ultra-personal touch focused on results!
To see the testimonials of Katia's satisfied customers, visit the "testimonials" section, click here .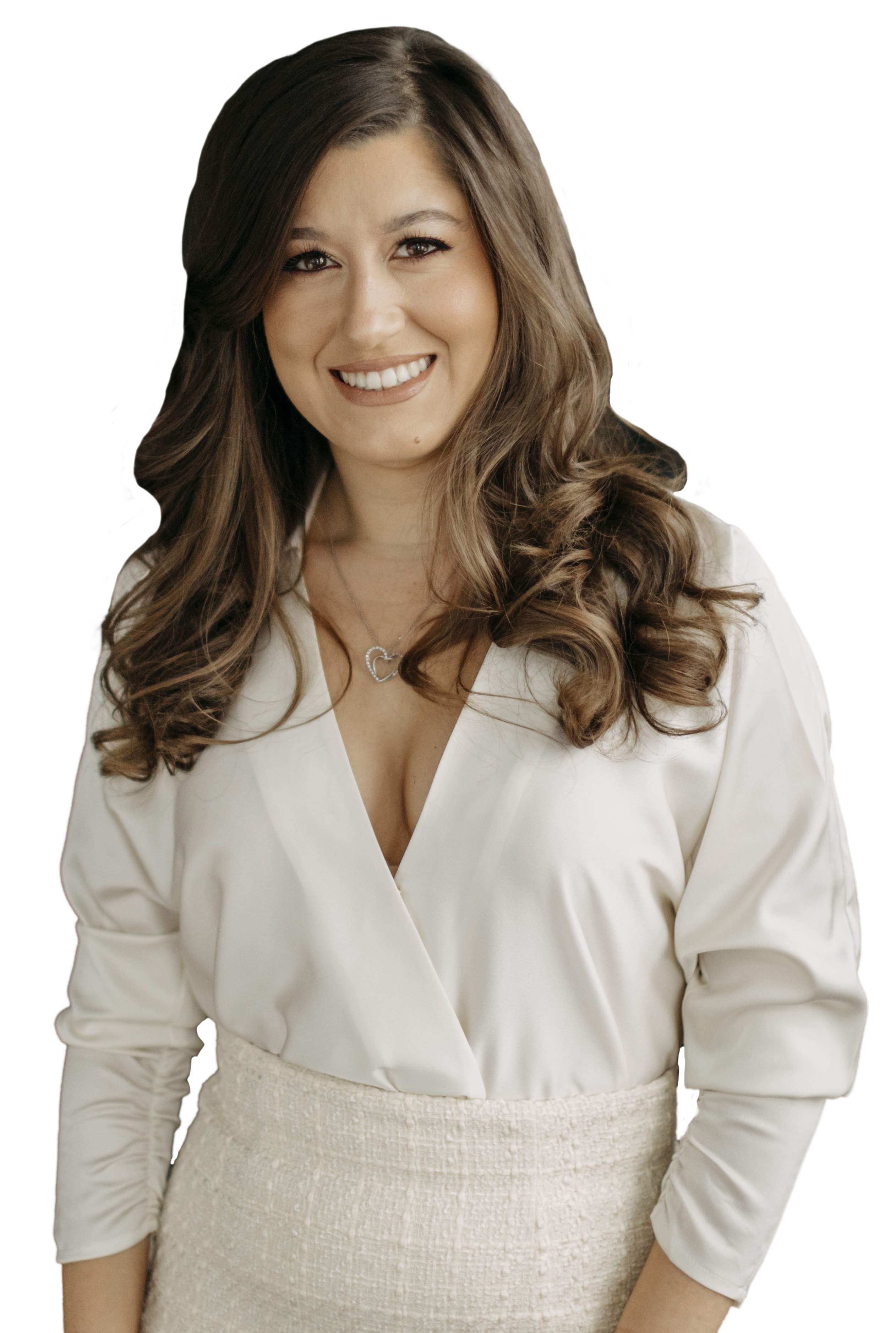 VANESSA GALLO
Residential Real Estate Broker
A real estate broker since 2015, Vanessa runs on adrenaline. Change does not faze her. As a matter of fact, after several years of studying law, Vanessa left her position in a prestigious law firm to throw herself into real estate. "I evolved in the corporate world and now thrive in that of real estate. My work is my passion." What's more, her clients regularly attest to her great availability, efficiency and negotiating skills. Whether selling or buying, these qualities plus her in-depth knowledge of the real estate market beyond doubt make her an invaluable asset for your transactions. Altruistic by nature, you can trust her to guide you. Katia is very proud to count Vanessa on her team; she will prove a formidable ally for clients.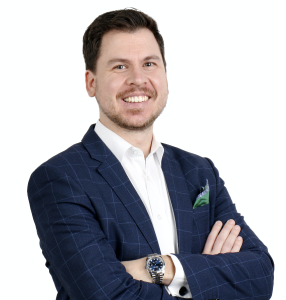 JEAN-FRANCOIS GIONET
Residential Real Estate Broker
With his combined international experience, sales background and business education, Jean-François Gionet is a great addition to Team Katia Samson. 
After obtaining his Commerce Degree with a Major in Economics, he worked in various industries including sales, executive search and recruitment. Through his wide experience he has honed personal and professional skills that make him a highly effective negotiator. He strives to understand his clients' needs and goes the extra mile to help them achieve their real estate goals. 
Jean-François is no stranger to moving, which has led him to be very adaptable in any situation. He is genuine and compassionate, and truly cares about finding the right home for his clients. 
Born and raised in the Ottawa area, Jean-François moved to Montreal in 2014 and fell in love with the city and its unique architecture, design and lifestyle. After having lived in different cities in Canada and in Belgium, and travelling extensively in Europe, Jean-François developed a passion for Montreal and has chosen this cosmopolitan city to put down roots with his family. 
He is an avid golfer, and when he is not at work, you can find him on the golf course or travelling the world with his wife.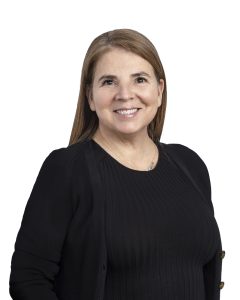 LIANNE LAMOTHE
Passionate about seeing others around her succeed, Lianne is the executive administrative assistant most brokers wish they had on their team!
Meticulous, compassionate, and ultra-organized, she brings to Katia Samson Real Estate Group many years of experience in luxury real estate together with a bachelor's degree in English education, the stamina required to work in an industry that's constantly evolving at a fast pace, and the temperament to always do it with kindness.
Marketing is one of Lianne's favourite aspects of the business, since that's where everything comes together for prospective clients to see their future property online and the offers to start coming in.
"I like to work with people who are caring, and here at Katia Samson every broker is always very attentive to our clients' unique needs. It makes my day at work very rewarding when I'm able to take care of people and help make their dreams come true," she says.