Choosing a broker affiliated with RE/MAX offers the many advantages of a banner recognized as a world leader, not to mention the exclusive Tranquilli-T and Integri-T protection programs, both for sellers and buyers, that have proven their worth in real estate for their increased financial and legal protection. RE/MAX outperforms other banners in terms of transaction volume in the Greater Montreal area, and has an impressive market share in Quebec.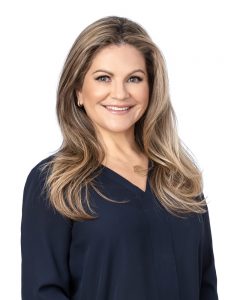 "I am very proud to be associated with such a prestigious name in the real estate industry, both globally and locally," says Katia Samson. "With RE/MAX L'ESPACE, I have found the ideal partner to propel the expertise and ambitions of my team, which will further enhance the services we offer all our clients!"
The Tranquilli-T program offers an exclusive protection in 4 parts to protect our clients in the event that a serious problem (mortgage financing withdrawal, job loss, separation, fire, death) arises before signing the deed of sale. Whether you are the buyer or the seller of a property, the RE/MAX Tranquilli-T program gives you access to a toll-free legal assistance telephone service for any legal problem relating to your property or your transaction. The coverage takes effect when all the conditions of the promise to purchase are fulfilled and is effective for twelve months following the signature of the deed of sale.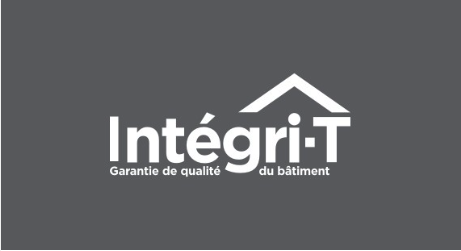 The Integri-T program is a guarantee offered to buyers and sellers who wish to protect themselves in the event of hidden defects. This unique and exclusive RE/MAX coverage provides financial protection in the event of a claim. 
If hidden defects are discovered, the reconciliation service manages the claim and allows the parties to avoid potential legal action, which would save fees, expert costs and time.