As the snow melts and the flowers bloom, signs of rebirth may be seen in the Canadian real estate market. Real estate transactions often spike in the spring, and this year is no exception. However, knowing what to expect from the spring housing market is crucial in light of the ongoing COVID-19 pandemic and the resulting economic uncertainties. We'll analyze the current state of the Canadian housing market, the factors expected to affect it in the next months, and the prospects for buyers and sellers as we head into the spring selling and buying seasons.
The Current State of the Canadian Housing Market
The housing market in Canada has been trending upward for some time now, with persistent price increases in several regions. The home market in 2020 was resilient despite the pandemic and the ensuing economic catastrophe, thanks to historically low mortgage rates and pent-up demand. The Canadian Real Estate Association (CREA) reports that February 2021 saw a 25% year-over-year increase in the national average house price, which stood at $678,091. However, demand has been waning as of late, and February sales were down somewhat from the previous month. The property market in Quebec has also been healthy, with the average price of a detached house in 2020 reaching $370,000, an increase of 13% from the year before. However, the pandemic has had an impact on the market, with some buyers delaying purchases out of economic caution.
Factors That Will Impact the Spring Housing Market
The Canadian home market is anticipated to be affected by a number of factors in the coming months. Some of the more crucial ones are as follows:
Interest Rates
Interest rates are expected to remain low throughout the spring, which will help sustain demand for homes. The Bank of Canada has said it would delay raising interest rates until at least 2023, which might be beneficial to the housing market. It is still important to know what to expect from mortgage rates in 2023. Make sure to do your own research and listen to some professional opinions. That way, you can start getting ready. Whether for selling or buying a home, mortgage rates leave an impact. Make sure to prepare in advance.
Inventory Levels
The lack of available homes for sale is a major problem in the Canadian real estate market. Many would-be sellers are reluctant to put their homes up for sale because of the outbreak and the current economic condition. Because of this, the number of available homes has decreased, which could lead to further price increases. Some can take advantage of this. If you are looking to sell your home while the market is in a shortage, you can set a higher price. Get your home ready as soon as possible. Our friends at PortaBox Storage recommend using storage for unnecessary items and putting your home for sale as soon as possible.
Economic Uncertainty
The Canadian economy has started to recover from the pandemic, but there is still a lot of uncertainty about its future. Buyers' reluctance to make large financial commitments during times of high unemployment and ongoing lockdowns could affect the housing market.
What Buyers Can Expect
Low inventory and persistent demand are expected to keep the spring housing market competitive for buyers. Follow these guidelines to better understand the market:
If you want to buy a house this spring, you must prepare for it now. Get your mortgage pre-approved, know your financial limits, and be ready to act quickly when you find a home that works for you.

Because of the scarcity of homes for sale, you may need to be flexible in your search parameters. Think about looking in a wider area or settling for a home that just needs some cosmetic work done.

Consult a real estate broker: They will be able to help you find homes that meet your needs in a competitive market. They could also guide you through the buying process and help you negotiate a fair price.
This is when most people will be looking to buy a home. You must know what
first-time buyers in Quebec are looking for
if you want to avoid the influx of buyers. Be sure to find what you are looking for and secure the deal before the prices rise.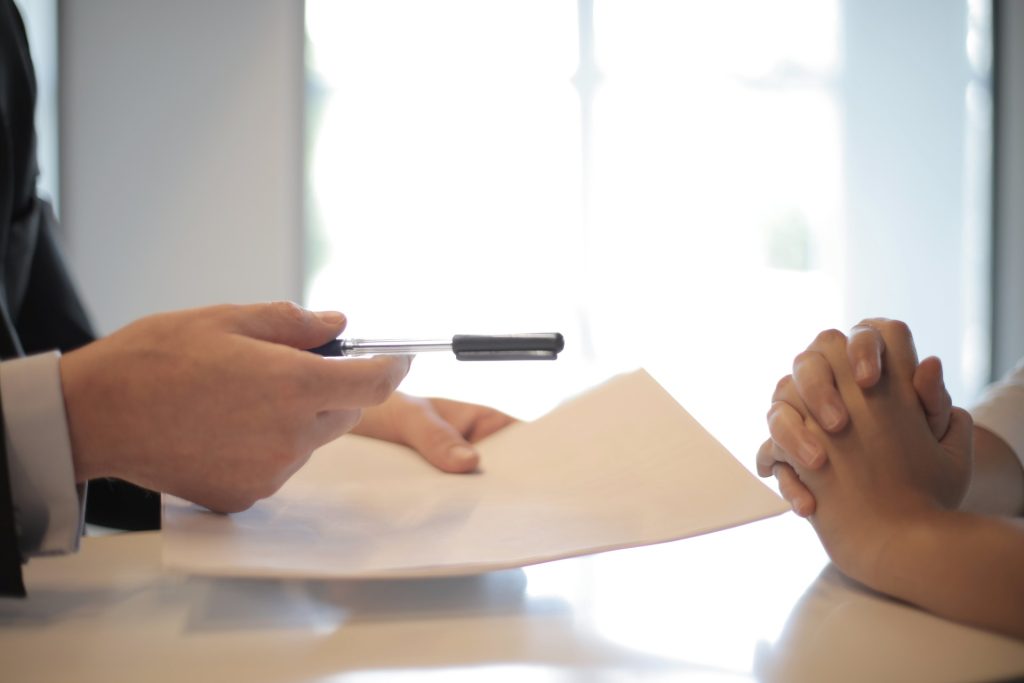 What Sellers Can Expect
Sellers can anticipate a strong spring real estate market due to rising prices driven by low inventories and high buyer demand. If you're looking to sell your home in the near future, consider these suggestions:
Maintain a competitive price for your home; with fewer properties on the market, you may be able to command a higher asking price. However, you need to price your home competitively if you want to attract buyers and make a quick sale.

Get Your House in Order: With so many potential buyers out there, it's in your best interest to have a spotless property. Making necessary repairs or upgrades, clearing clutter, and arranging your home can all increase its appeal to potential buyers.

Use the services of a real estate broker to help you navigate the market, determine a fair price for your home, and effectively promote your listing to potential buyers. In addition, they may help you through the selling process and help you negotiate a fair price. They will also tell you when the

best time to list your property for sale is

. This step is very important, and don't underestimate it. A real estate broker will help you get the best price for your property. Just make sure to find a reliable broker who knows his way around Quebec.
Conclusion
Low inventory and persistent demand are projected to keep pressure on prices in the Canadian spring housing market. Low lending rates are expected to maintain demand for homes robust despite economic uncertainty and prolonged lockdowns. It takes forethought, flexibility, and the assistance of a Realtor to successfully navigate today's real estate market. If you follow these tips and stay informed about the market, you may make the most of the spring housing season and have a successful house-buying or selling trip.